"Therefore encourage one another and build one another up, just as you are doing."
St. Michael's is a welcoming parish whose members are God-centered and infused with spiritual energy. The parish seeks to meet the needs of all parishioners for Christian fellowship and encourage members to participate in the community of faith.
ST MICHAEL'S CHURCH MEN's
ST MICHAEL'S CHURCH WOMEN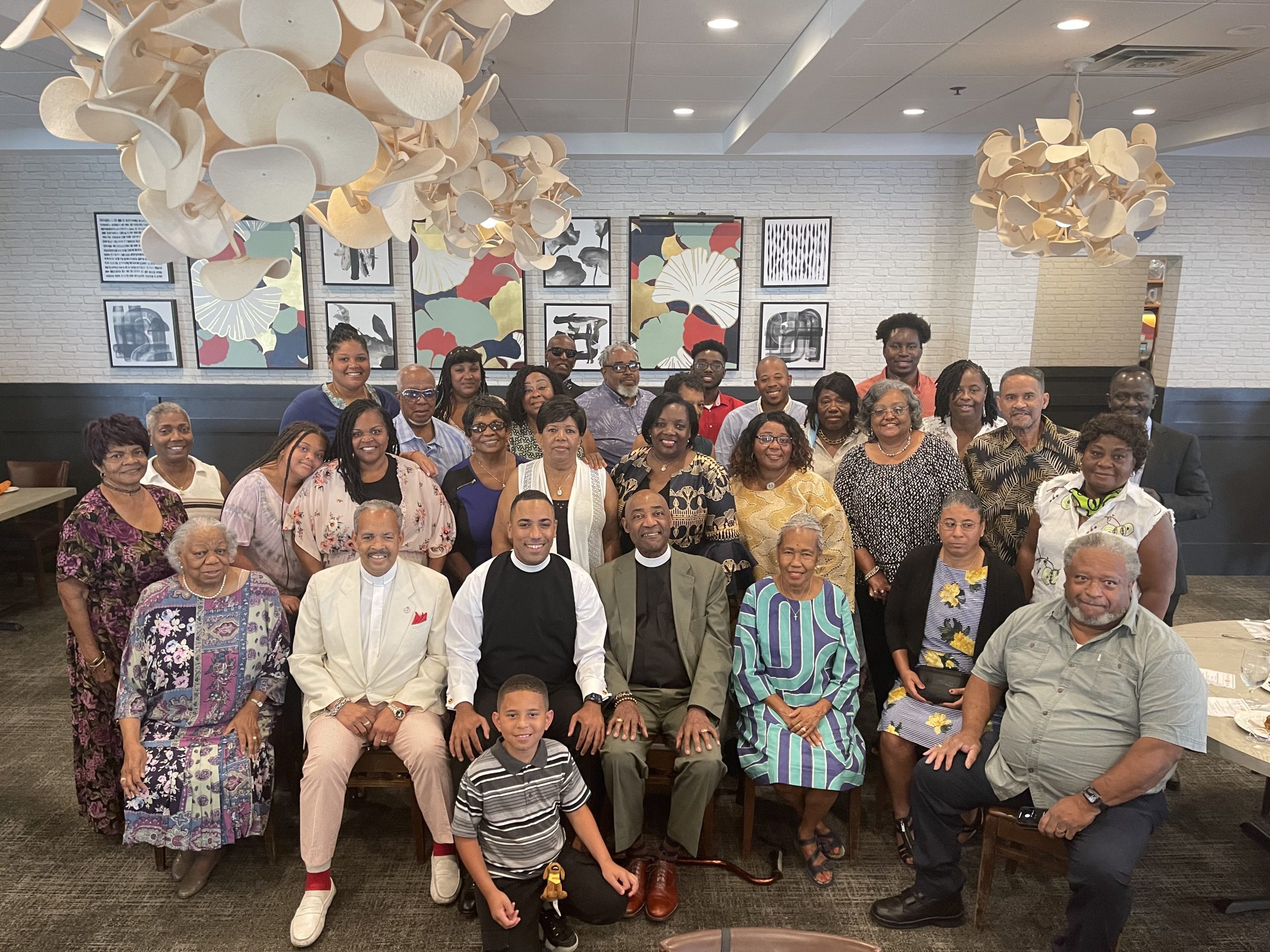 Would you like to volunteer or get involved with one of these ministries?
Fill out the form below and someone will contact you.